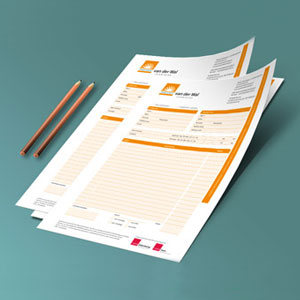 CARBONLESS FORMS
The forms specialist in the Netherlands for almost 50 years. Since the beginning of the seventies a real forms specialist with the Benelux and surrounding countries as a sales area. Carbonless copy sets, as individual sets or in blocks and manifold business forms. Even in today's digital age, carbonless sets are indispensable. Small and large quantities and in any version you want. And if you order through
formulierengigant.nl
then you are assured of the most competitive price at the same quality and service. At Formulierengigant.nl you arrange everything yourself online. Through the webshop you place an order quickly and easily. Essential everywhere where information is captured and copies are needed immediately.
Feel free to contact us for
more details
or requesting
a quotation
.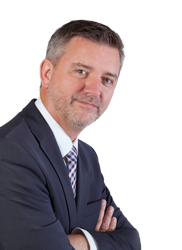 Brendo Willemse
Advisor Print & Sign
---
With more than 25 years of experience
in conventional print, digital print and sign,
I'm happy to be at your service.